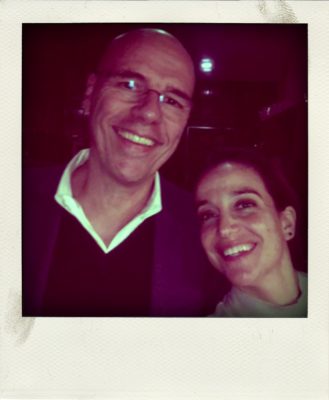 You guys. The 2017 wedding season is over. It's hard to believe, but everything has been edited, packaged up, delivered. To say that we were honored to be by your side documenting one of the biggest days of your life is a huge understatement. We laughed. We cried. We sweated and hustled and captured nearly a hundred thousand photos during the last 7 months. Thank you for allowing us to be by your side the whole time. For laughing at our stupid jokes and being gracious about my combat boots (hey, they're COMFORTABLE!) Each time I woke up excited and nervous and positively giddy about shooting everything! We loved every last second!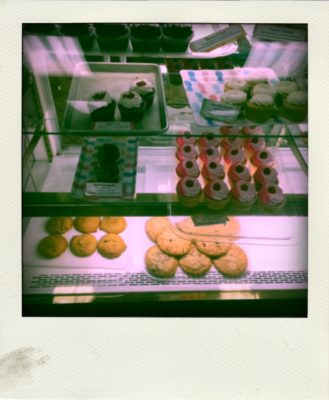 I'll mostly be belly up to the counter at Lizzy's cupcakery if anyone needs me over the next few months! (Seriously, though, they're that good!)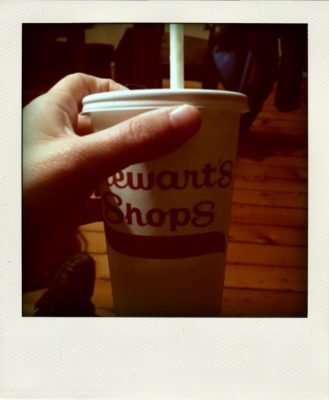 Little known fun fact: after I shoot a wedding for 15 hours straight, the only thing I want is a giant vanilla milkshake from Stewart's. (Pay the 50 cents extra for a thick one, you cheapo!) #worthit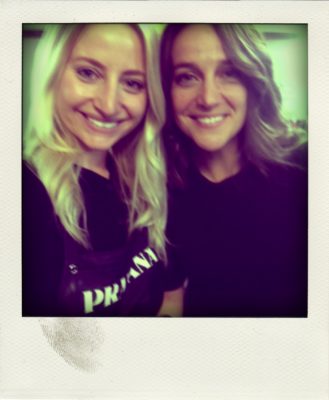 Wedding season means I  have zero time to erase my grays get my hair done. Finally got a couple hours and this talented girl gave me an updated look! No more blonde!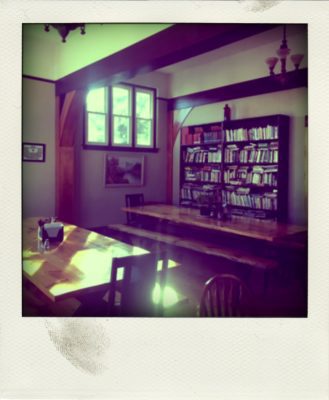 I have a Sunday brunch/weekday lunch spot for you. The Local Farm to Table restaurant in Utica is awesome, I'm on a one woman crusade to get people to go there. I don't think a ton of people know about them, check it out!
Fireplace, converted library, books everywhere, nice people, awesome food, just go!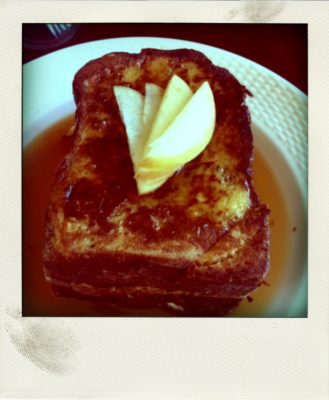 If this old boy doesn't get it together soon I'm going to put diapers on him and take photos for the entire world to see. (Old age is a bitch)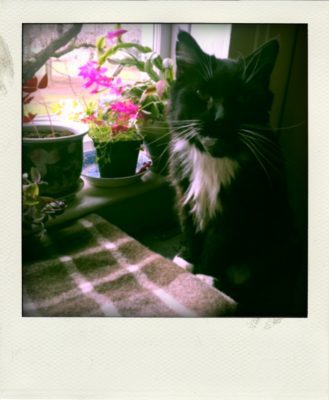 A few years ago I didn't understand the point of Instagram, but, now I love it! Here are some favorite accounts I follow: minimalist fashion, bad ass women, nonstop comedy, and body positivity.
That's all for now, if you hear Glenn Campbell or Dolly Parton when you're wandering around downtown Clinton, look up and wave, I'm all moved in!
Have a wonderful weekend, friends!
SaveSave