Every now and then I run into someone I haven't seen in awhile. They inform me they read this blog. This is horrifying enough, but then they feel compelled to share their opinions on it. The unsolicited comments make my face red, my mind anxious and my body filled with dread. (Even if it's mostly positive.)
On a growing number of occasions, people have implied that every wedding just CANNOT be as wonderful as my writing implies. I understand where this mindset comes from. At the end of the day, some people just see me as a salesman. I don't mind the salesman part, what I mind is the implication of insincere writing. So, in the interest of total transparency and authenticity, I'll try to shine a light on my thoughts.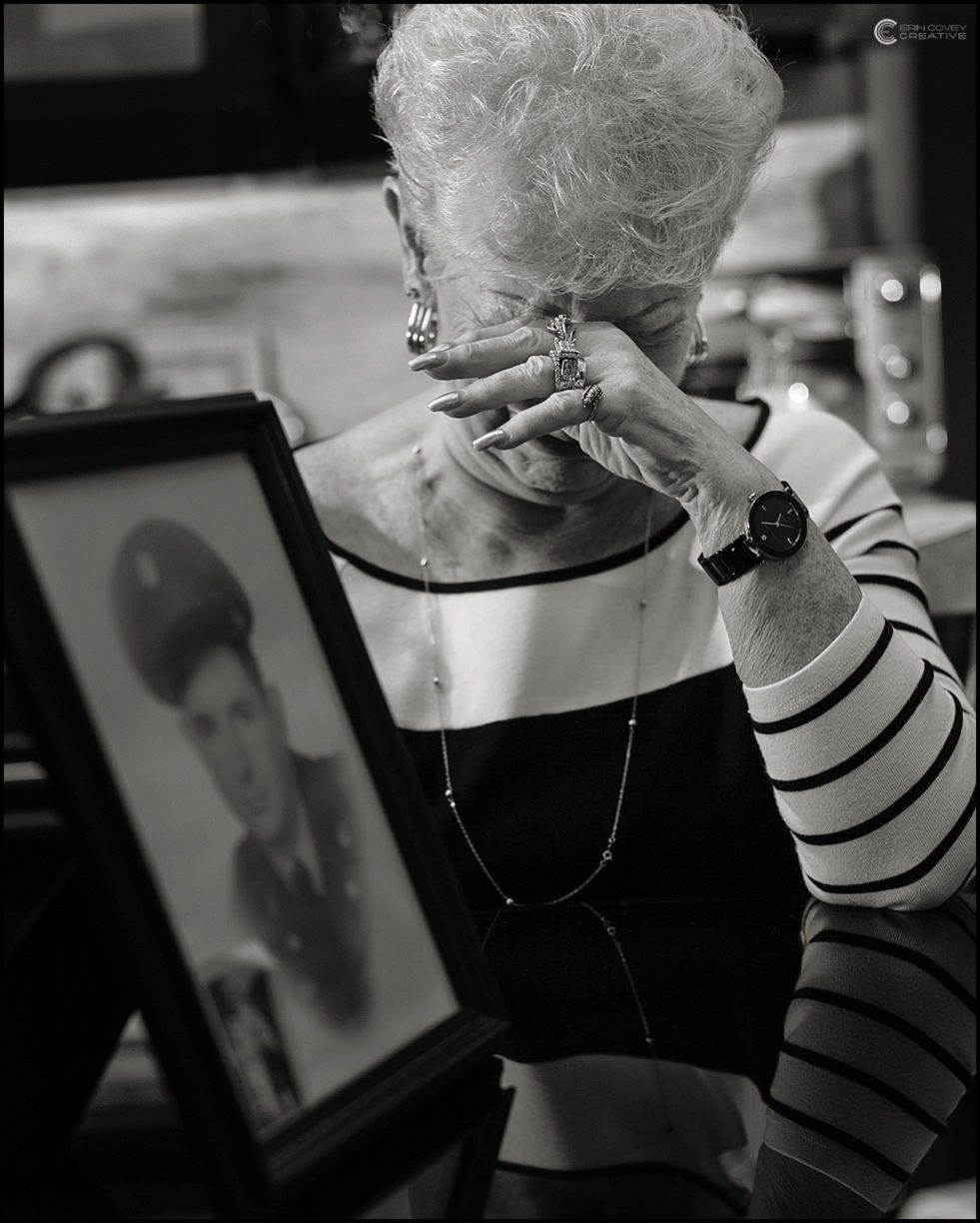 I rarely talk about my nearly twenty years in the news business, even though I loved every single day of it and never once called in sick. I was a reporter, a writer, a photographer and videographer. It has shaped my life, my outlook and my attitude in more ways than I will ever be able to explain, but there is one monumental trait that forever shifted after covering thousands of news events.
Perspective.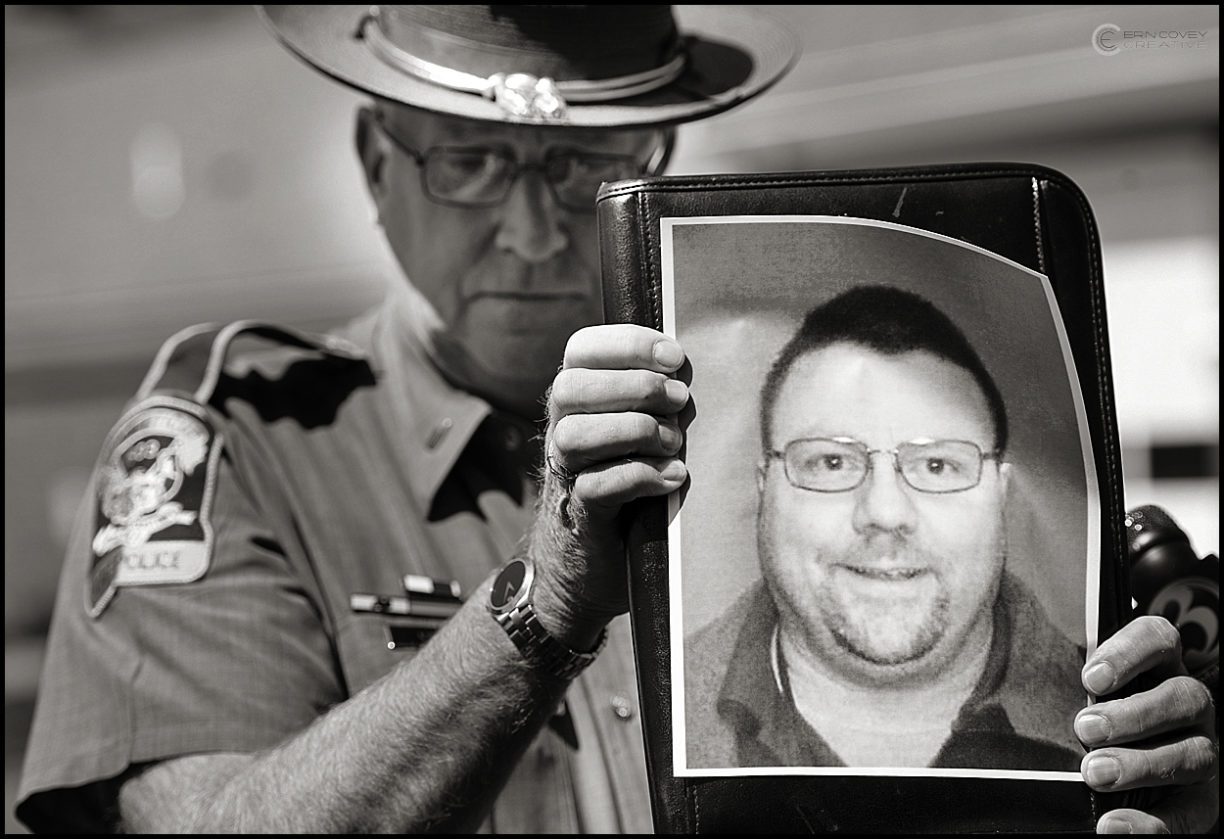 I learned that we are all struggling. Every single day, on so many levels. Pain is everywhere. I learned it's completely up to us how we handle our life and our perspective.
In 2007, while one of California's worst wildfires was consuming hundreds of houses in Tahoe, I was spending days breathing in smoke and nights sleeping in the news vehicle, getting doused with fire retardant overhead as I gathered stories. In 2012, we had one of the worst school shootings in our nation's history. I was taking photos on scene within an hour of the initial 911 call. I covered funeral after funeral of those helpless children, dealing with an entire town who wanted us, the media, out of sight. I've been at oil spills. Murder scenes. I've covered rapes. Horrific accidents on the highway where bodies are strewn around like dolls and you feel the acute cruelty of careless actions. It is impossible to be this close to tragedy and not be affected.
Perspective.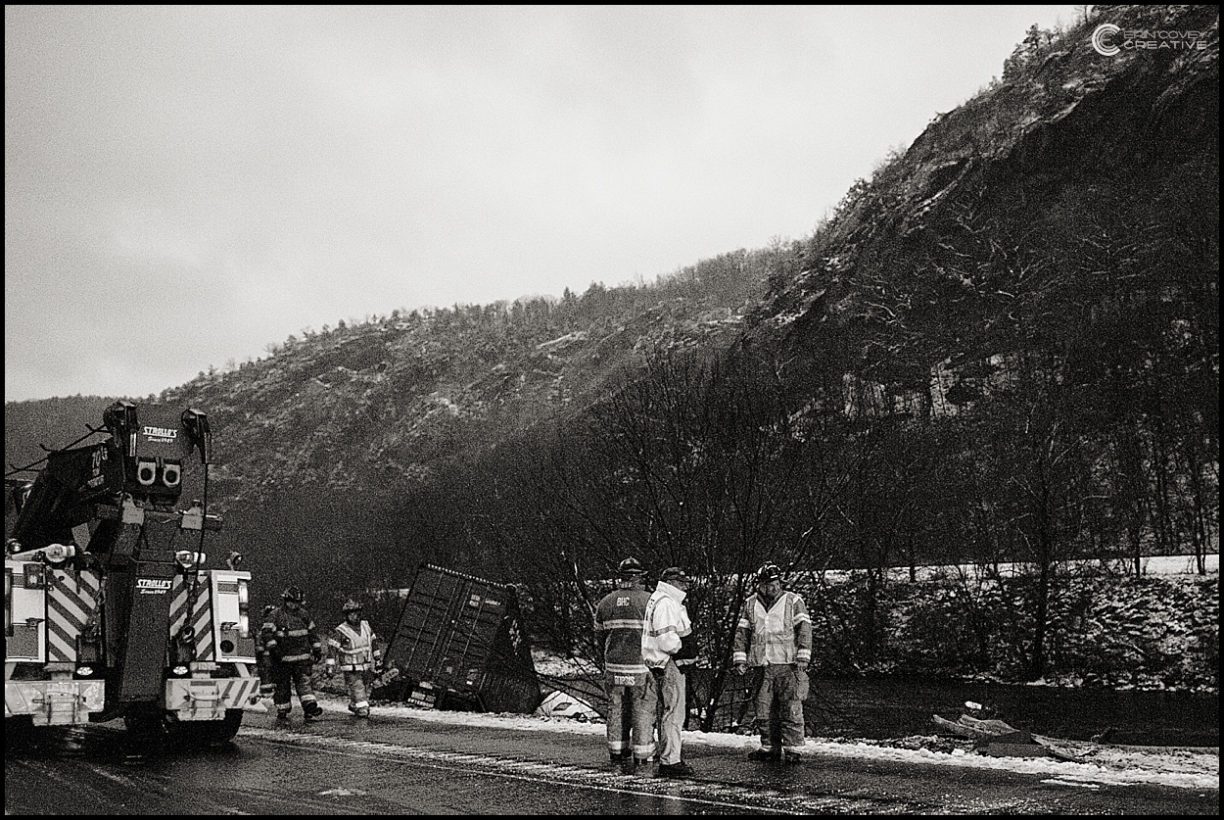 I've been chased, screamed at, threatened by civilians and police. Heard stories of people losing every thing they have and wondering how life will go on. Perspective.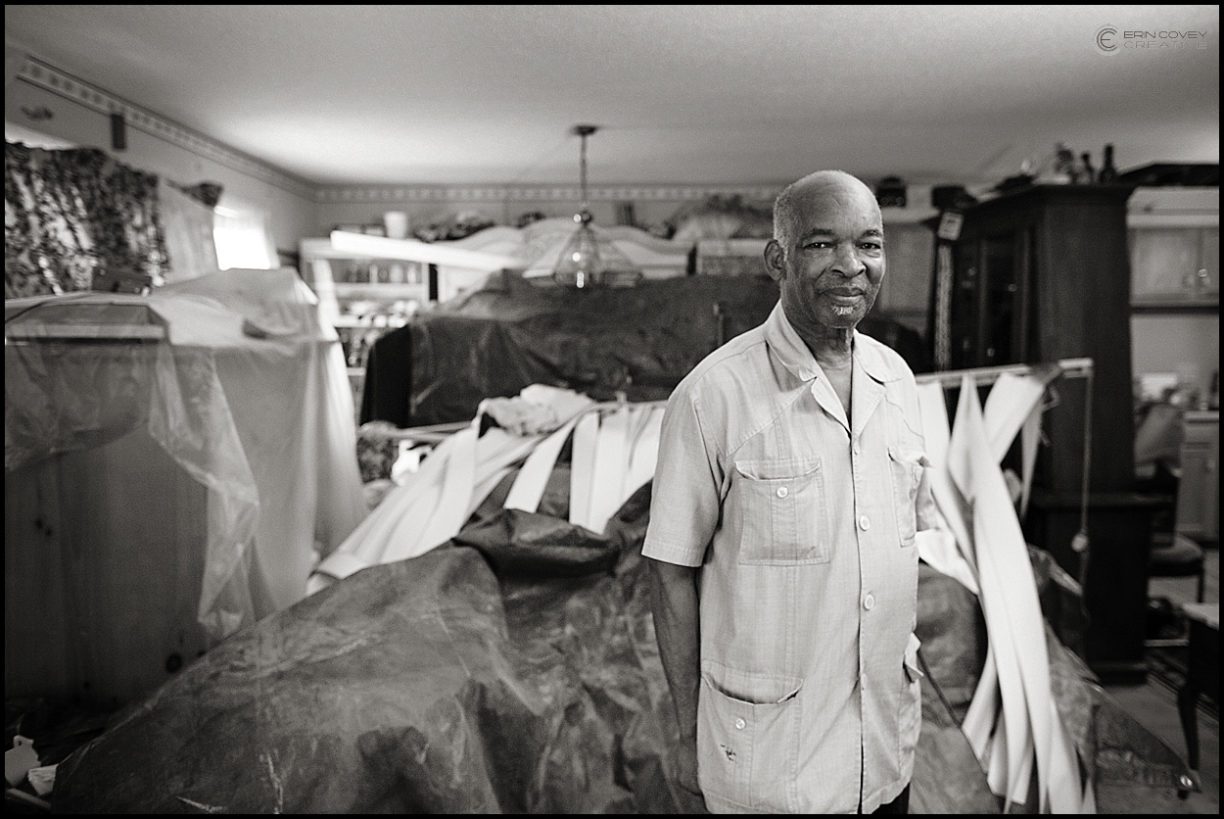 So, you see…when I blog a wedding and talk about how fantastic the day was? There is not an insincere bone in my body.
Perspective will do that to you.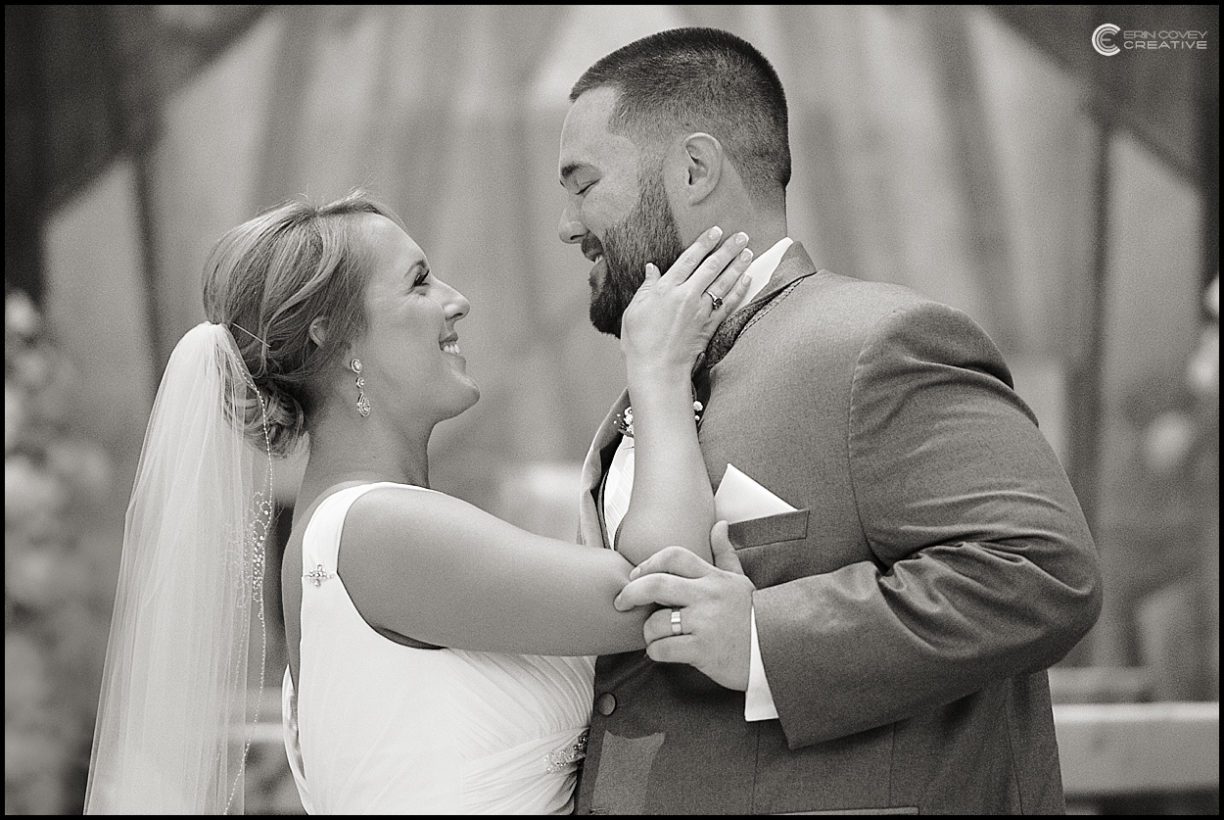 Every day is a gift and I never lose sight of that. After years of seeing so much, I bask in the unabashed happiness of a wedding day. For 15 hours straight I document people having the time of their lives. It is the best feeling I experience, when the world melts away for a day.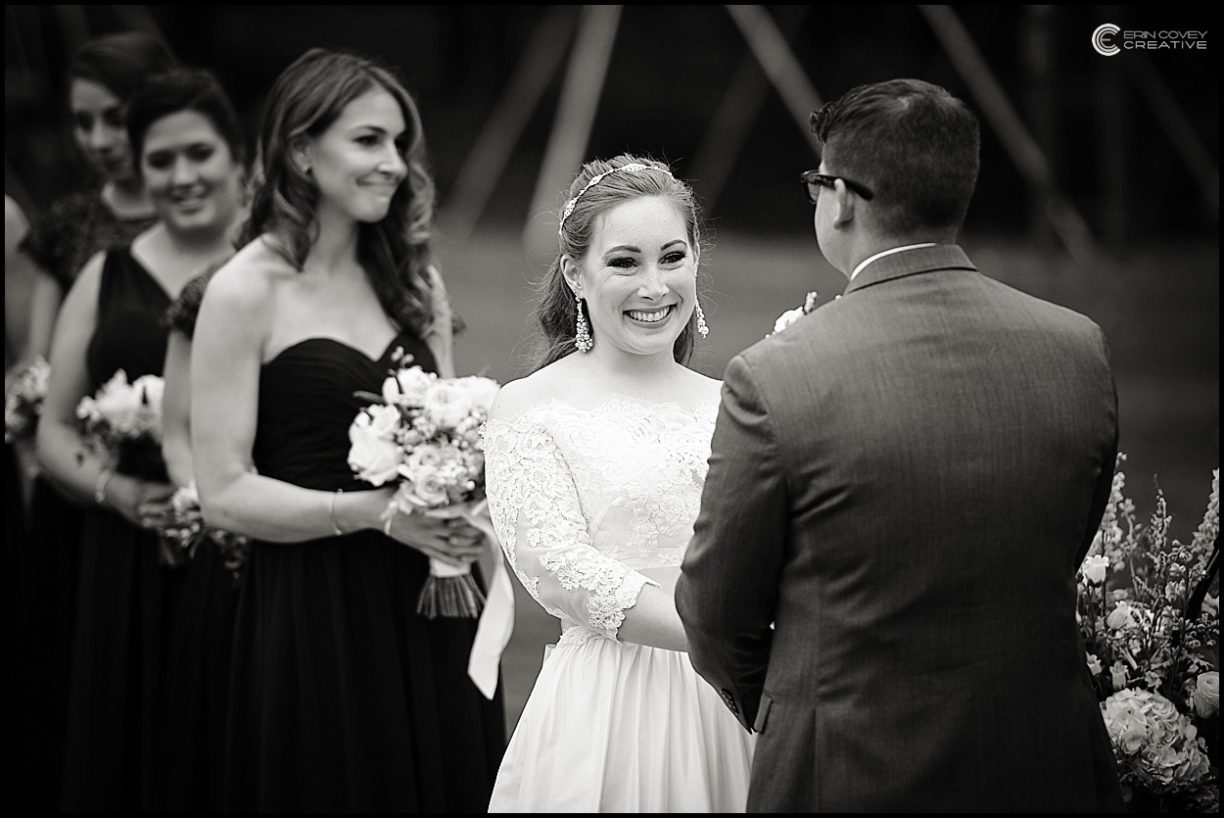 Sure, there are moments during a wedding that I might have found dramatic twenty years ago, but, I gotta tell you, it doesn't even phase me now. Not even a blip on my radar. From minute one when I show up on a wedding day, it's pretty damn awesome every minute that follows. I'm so grateful for this gift of perspective and even more grateful for being able to do this as a career. It blows my mind.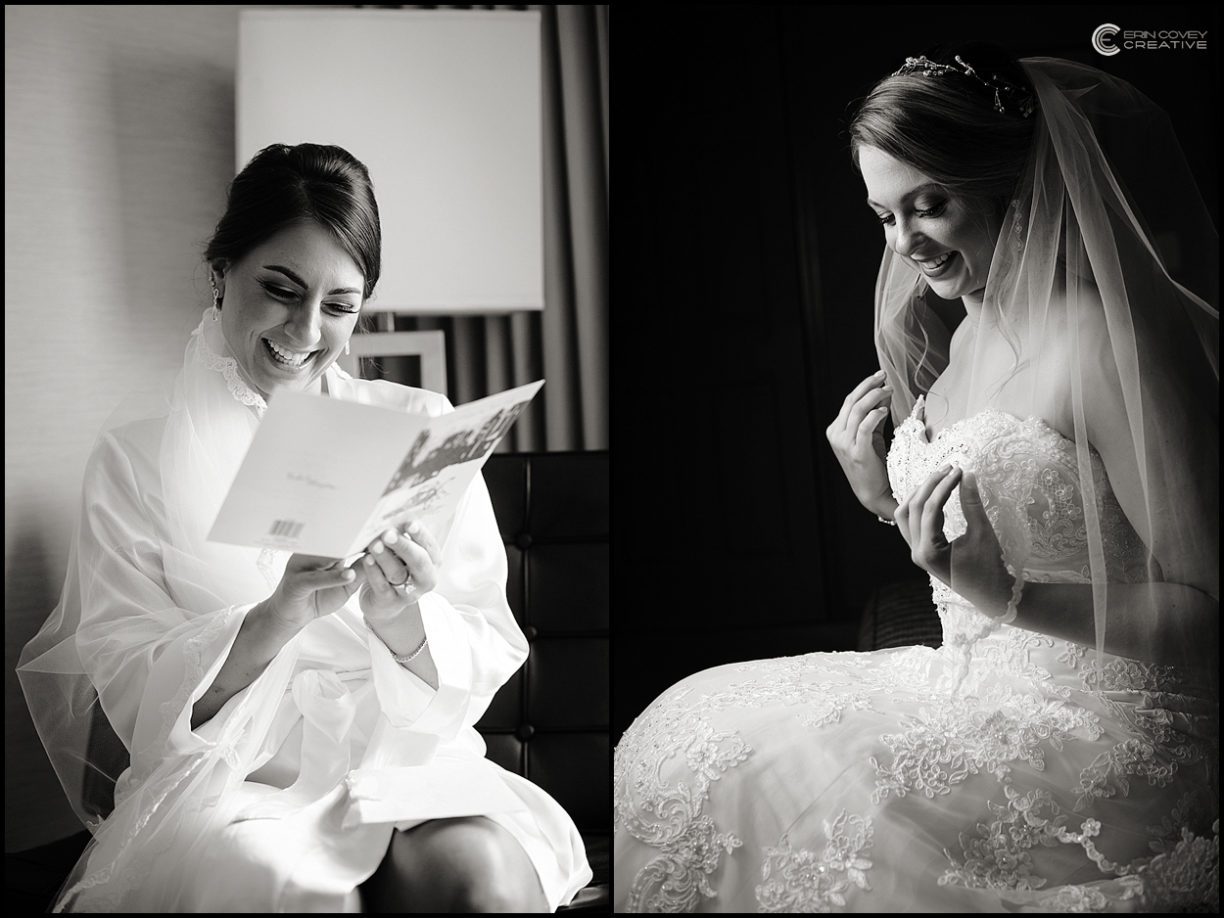 So, when people rib me a little about how every wedding I blog seems to be described as the "best day ever," (their words not mine) I can honestly say…
It IS.
SaveSave
SaveSave
SaveSave
SaveSave
SaveSave
SaveSave
SaveSave
SaveSave
SaveSave
SaveSave
SaveSave
SaveSave
SaveSave
SaveSave
SaveSave
SaveSave