Well it's here. Summer, that is. Now is as good of a time as ever to talk about the horror that is bathing suit season. It's bad enough that getting a bathing suit over my hips is a workout in and of itself, but finding one that's acceptable looking is equally challenging. Then there are the insane prices. Who has $100 to spend on a bathing suit? How are they the cost of a winter coat? My (female) friends, I could go on and on. But Cupshe is a brand that seems to have both cool styles AND reasonable prices. Bonus! They have a ten dollar sale right now!
My life has changed for the better since I discovered NPR's Tiny Desk Concerts.
Speaking of music, this is my favorite "new" band (new to me) – The Wind and the Wave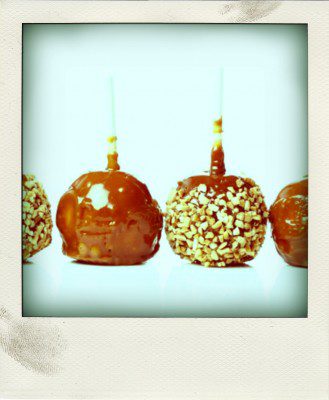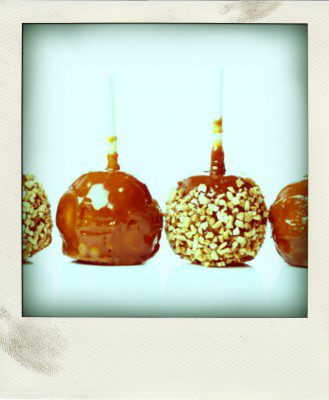 I just want to publicly state that candy apples are disgusting but caramel apples are amazing.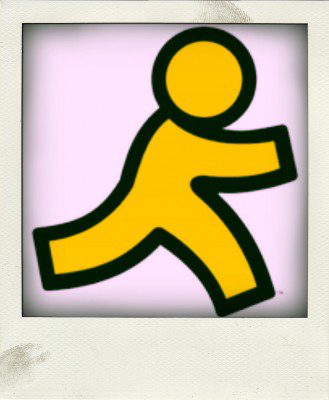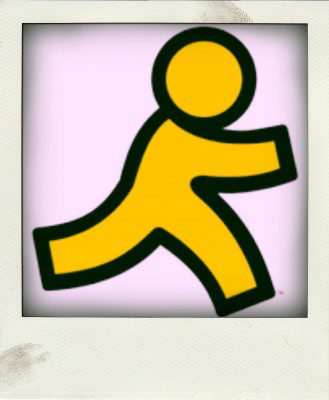 I wondered the other day if anyone is still on AOL Instant Messenger. Please go on just to give me a laugh. My screen name is Radiocov, let's bust into some chat rooms and party like it's 1998!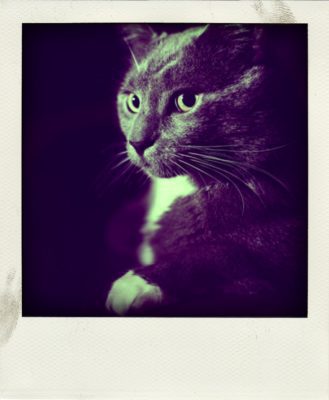 …that time I photographed the cat with mood lighting because I was bored.
No, seriously, I photograph him ALL THE TIME in various lighting set ups!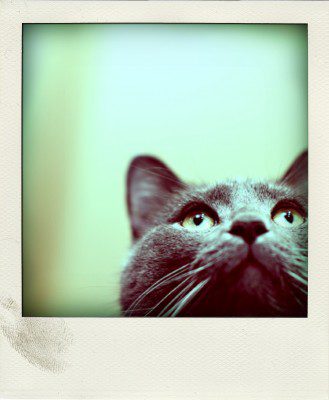 This is random…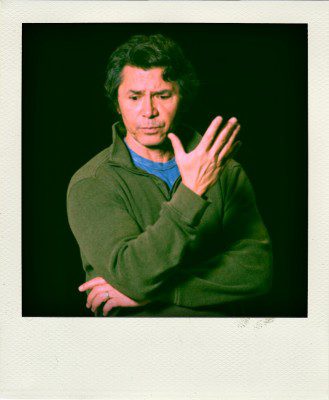 …that time I photographed Lou Diamond Phillips! (VERY nice person)
Anyway, the Boilermaker is this weekend and to say I'm significantly undertrained would be a gross understatement. I'm showing up after not running for months. If someone wants to bring a wheel barrel to the finish line, I won't be ashamed to climb in. (Here's a shot of me the last time I was in shape. Hint: Ace of Base was playing heavy rotation on your radio)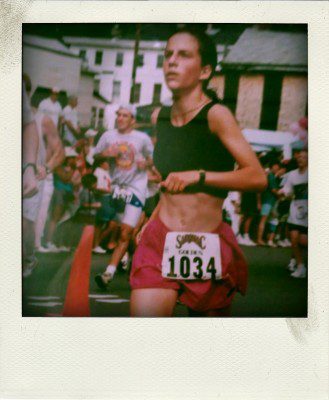 That's all I got! I know it's not much! Happy weekending just the same!
SaveSave